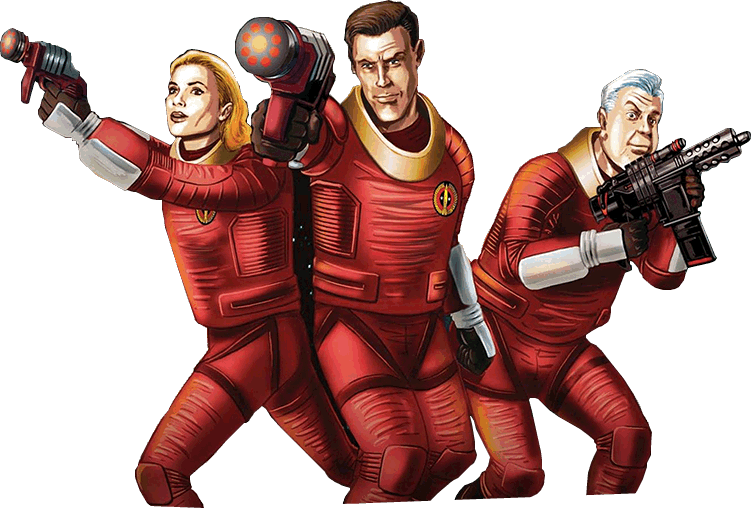 TV & Radio
Animated & Audio Adventures
Dan Dare

: The CGI Series

The Dan Dare Corporation produced the CGI series in LA in 2002.

The series was distributed to over 130 countries worldwide including Channel 5, Nickelodeon, Channel 7 and TFI and many more.

Elton John and Bernie Taupin's song 'Dan Dare – Pilot of the Future' featured as the opening title Theme Song and guest stars included Robbie Coltrane, Charles Dance and Tim Curry.
Dan Dare

: The Audio Adventures
In 2017 The Dan Dare Audio Adventures were produced by B7 Productions.
Six adventures have been completed to date together with outstanding accompanying artwork. Distribution is by Big Finish for Vol 1 and 2.
You can read some reviews here and here, listen to samples below or purchase your own copy of vol.1 and vol.2 on Amazon.
Dan's back with extra muscle and Peabody makes Lara Croft look tame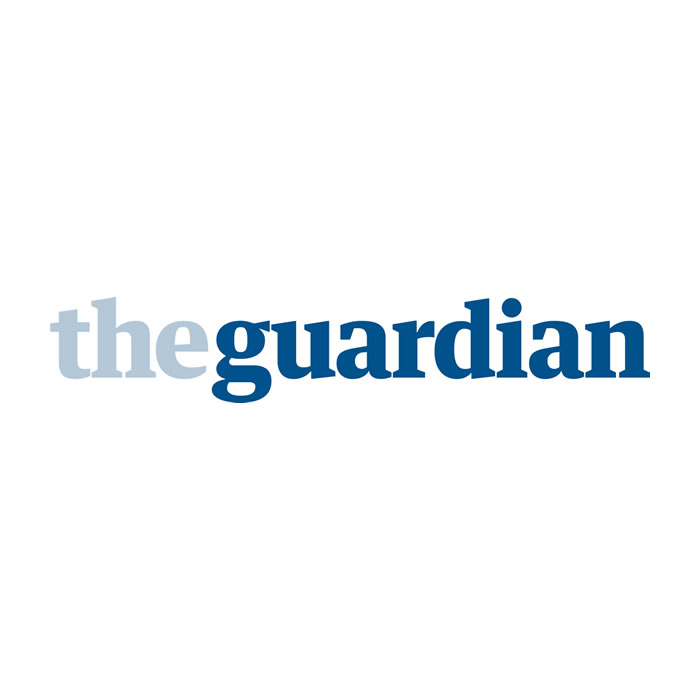 The Eagle's hero set to land again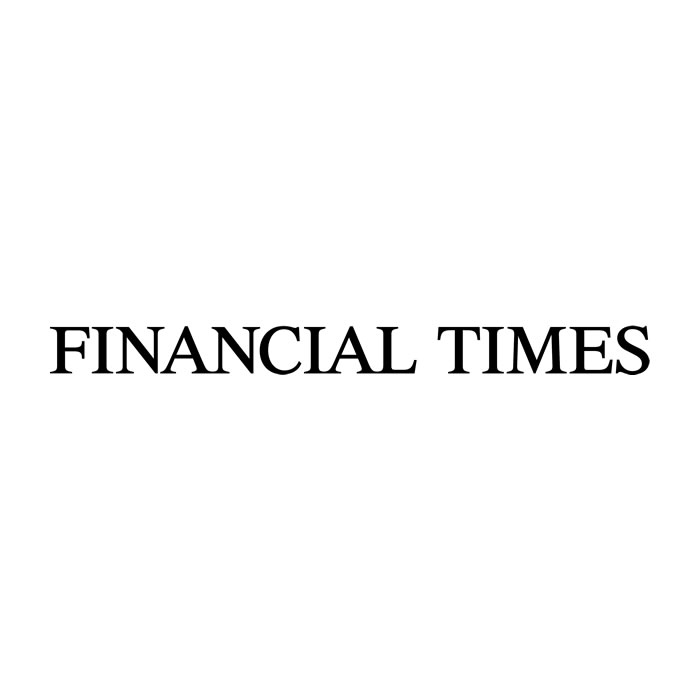 Dan Dare orbits bigscreen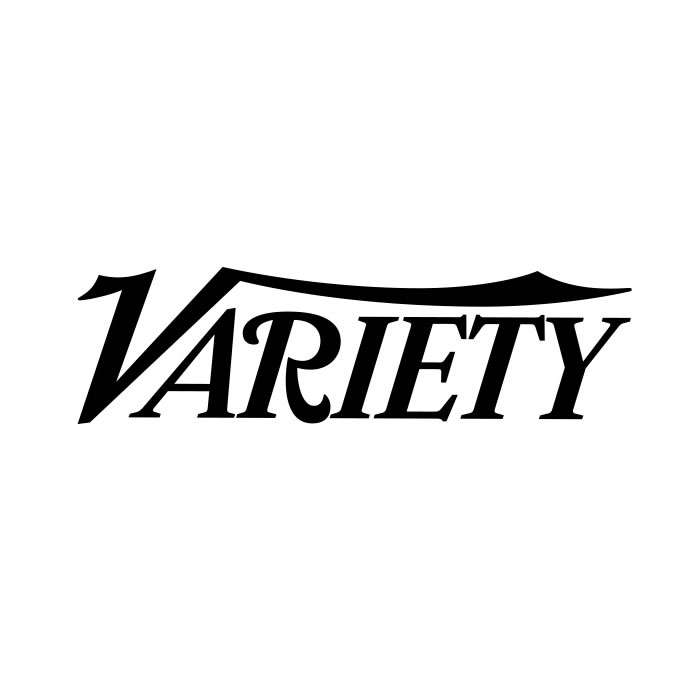 Dare for Dan: Comic strip hero of the 1950's finds new space on TV